WHAT WE DO AT
SUSTAINABLE STEAM & WATER SOLUTIONS INC.
At Sustainable Steam we pride ourselves on being able to work with all levels of your organization to identify the optimum energy reduction solutions for your return on investment requirements.
Sustainable Steam will be a valuable partner for your organization as you strive to reduce your energy costs as well as your facility emissions. We listen to your concerns, focus on your objectives, provide prompt response to your questions, explain our methods, and customize our approach to exceed your expectations.
Our standard is to treat every customer like we'd want to be treated ourselves. It is more than just a service to us. It is a chance to earn your trust and confidence, and we intend to do just that. Every time.
Our Services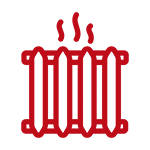 Steam System Energy Assessments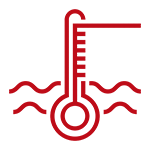 Hot Water System Energy Assessments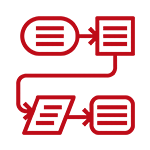 Steam System Insulation Studies