WORLDWIDE STEAM SYSTEM ENERGY CONSULTANTS
SUSTAINABLE STEAM & WATER SOLUTIONS INC. 
IF IT'S NOT SUSTAINABLE, IT'S NOT A SOLUTION!
Sustainable Steam & Water Solutions Inc is located in Greencastle, IN. We are a leading steam system energy consulting company with over 25 years of experience in the food, beverage, grain, manufacturing, and healthcare industries.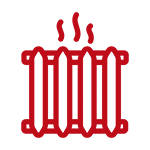 Steam System Energy Assessments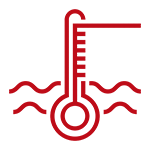 Hot Water System Energy Assessments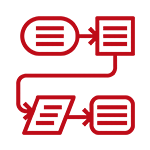 Steam System Insulation Studies Are you visiting us for the first time? We are glad to talk to you. How can we help?